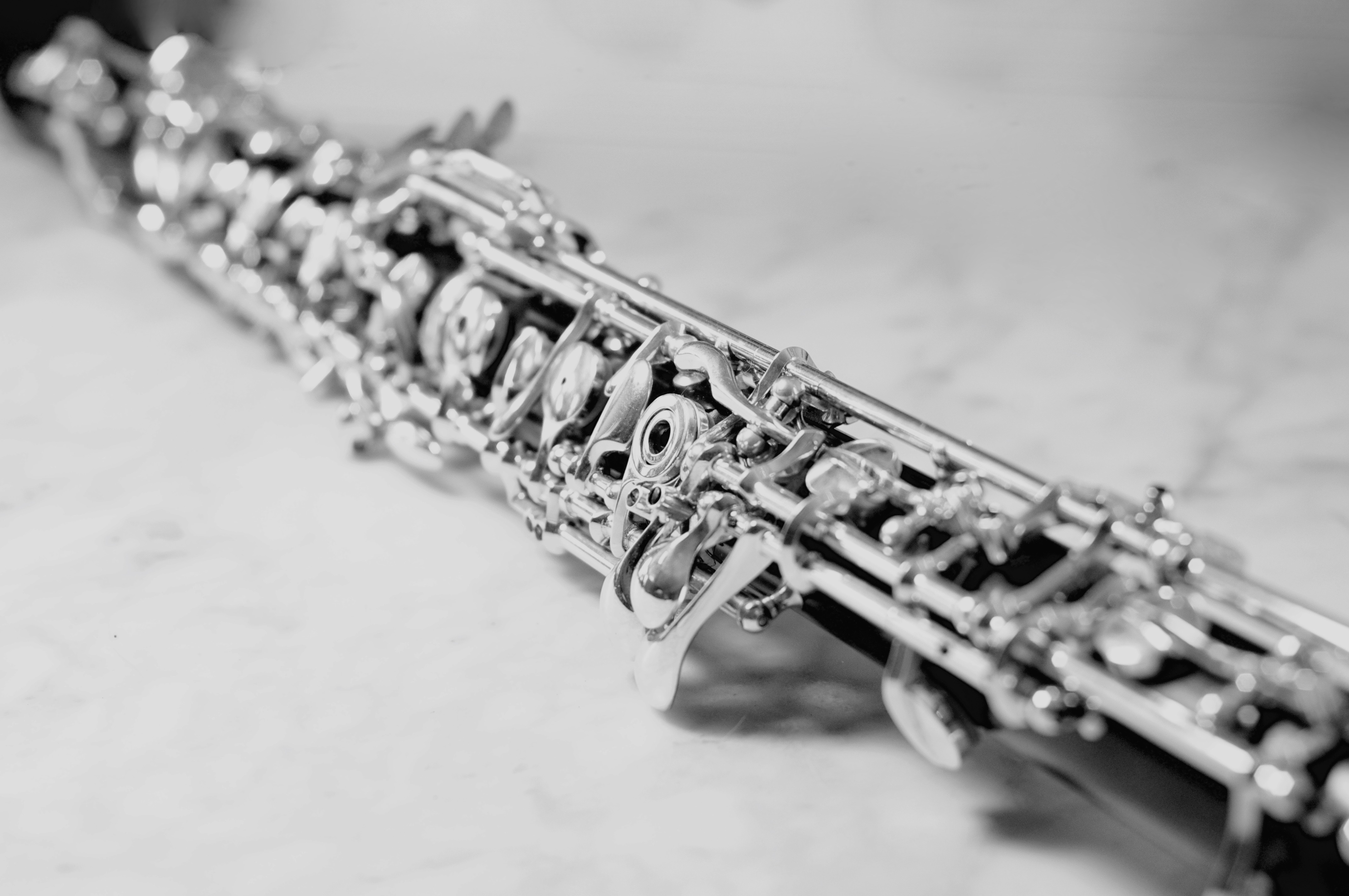 PlayOboe.com strives to bring you reliable and pertinent information regarding the oboe. This website contains information gathered from the best American oboe teachers and performers through degree programs, music festivals, and personal study. There is a noted lack of reliable resources for both students and band directors. PlayOboe.com aims to bridge this divide by sharing basic knowledge of the oboe at no cost.
American Oboe playing is steeped in tradition. This tradition stems from the teachings of
Marcel Tabuteau
Principal Oboe of the Philadelphia Orchestra (1915-1954) and Professor of Oboe and Woodwinds at the
Curtis Institute of Music
(1925-1954). The country's greatest oboe players studied with Tabuteau, and went on to teach the next and current generation of oboists. We are now on the Grand and Great-Grand students of Tabuteau. At PlayOboe we strive to bring this tradition of excellence to anyone who wishes to learn this tradition of oboe playing.
PlayOboe.com has been created with help and support from the Charleston Symphony Orchestra League, Nancy Huang and RDG Woodwinds, and most generously, Will Timmons.
This project was funded in part by the City of Charleston Office of Cultural Affairs and the City of North Charleston Cultural Arts Program through their joint administration of the Lowcountry Quarterly Arts Grant Program and the South Carolina Arts Commission which receives support from the National Endowment for the Arts and the John and Susan Bennett Memorial Arts Fund of the Coastal Community Foundation of SC.