Whether you are in your first year of teaching, a teaching veteran of thirty years, or play the oboe yourself, we strive to bring you the best information available to mold a successful young oboist.
Do you need a definitive, comprehensive resource to guide your young oboists?
Do you have questions about what instruments to purchase for your band program?
Do you need help in finding good, reliable reeds for your program or oboists?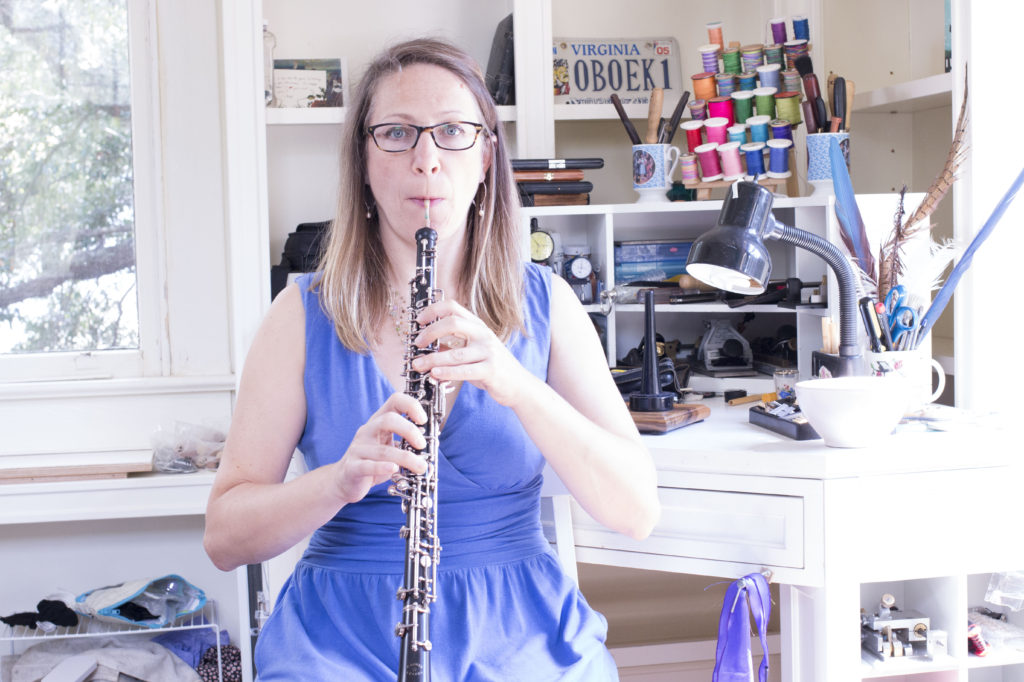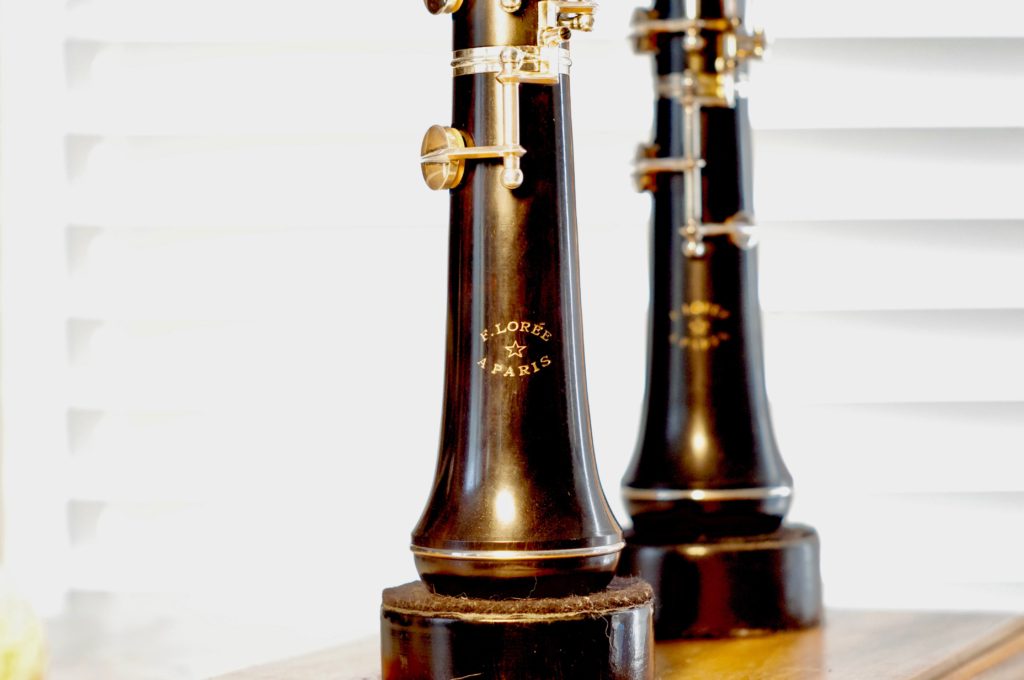 PlayOboe.com's Comprehensive Guide to Teaching Oboe is available for purchase and download. All of the issues listed above are addressed, along with many more.
If you find you still have questions after reading the guide, you will also be able to ask questions over email and get a quick, thoughtful response. PlayOboe.com is happy to help.